Who We are
At Accelerated Court Reporting, we provide legal support to your law firm, allowing us to operate as your outsourced litigation support staff. We support you with your matters allowing you to impact the results of your case. We are your partner, providing services on Depositions, Trial Support, eDiScovery, Voir Dire, and Records Management. Our advanced technological solutions improves productivity, reduces cost, and improve access. Leverage our resources today to support your practice. Schedule your job today!
SERVICES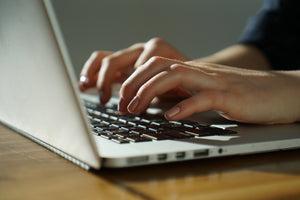 COURT REPORTING
Our court reporters are the most experienced and the best nationally. You will be impressed with their dedication to providing exceptional service, timely and accurate transcripts.
Schedule Job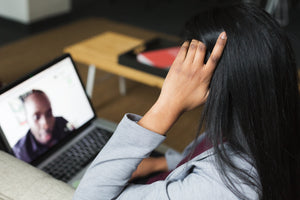 VIDEO CONFERENCING AND PRODUCTION
Our video conferencing and production services consist of HD video conferencing, and video synchronization services which aligns video with text.
Learn More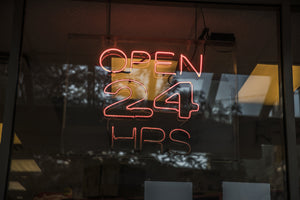 24/7 On-Demand
While we are not open 24 hours. Our on demand account services are. It allows you to access your account 24/7. Read and review your transcripts at your leisure.
DEPOSITION CENTER
We have a global network of deposition meeting space for you. Book your next deposition at our center.